HAPPY FATHERS DAY TO ONE AND ALL
Greetings sports fans and welcome to another sun-filled Sunday morning here in the Las Vegas valley from me to you and to yours, wherever you may be. It's my day off today thanks largely to my own magnanimity but I wanted to take this opportunity first to wish each and every Daddy a very special day.
I have no children, yet, but you don't have to be a sperm donor to be a daddy. There are, and have been many men in my life as I am sure there have been and will yet be in the lives of yourselves and your children in their time.
These fathers, for bad or for good, shape the impressionable minds of the tiny human beings who will one day have to decide whether or not to put you in a nursing home. One day the child whose diapers you changed and spoon fed will be changing your diapers and spoon feeding you and then the world comes around full circle.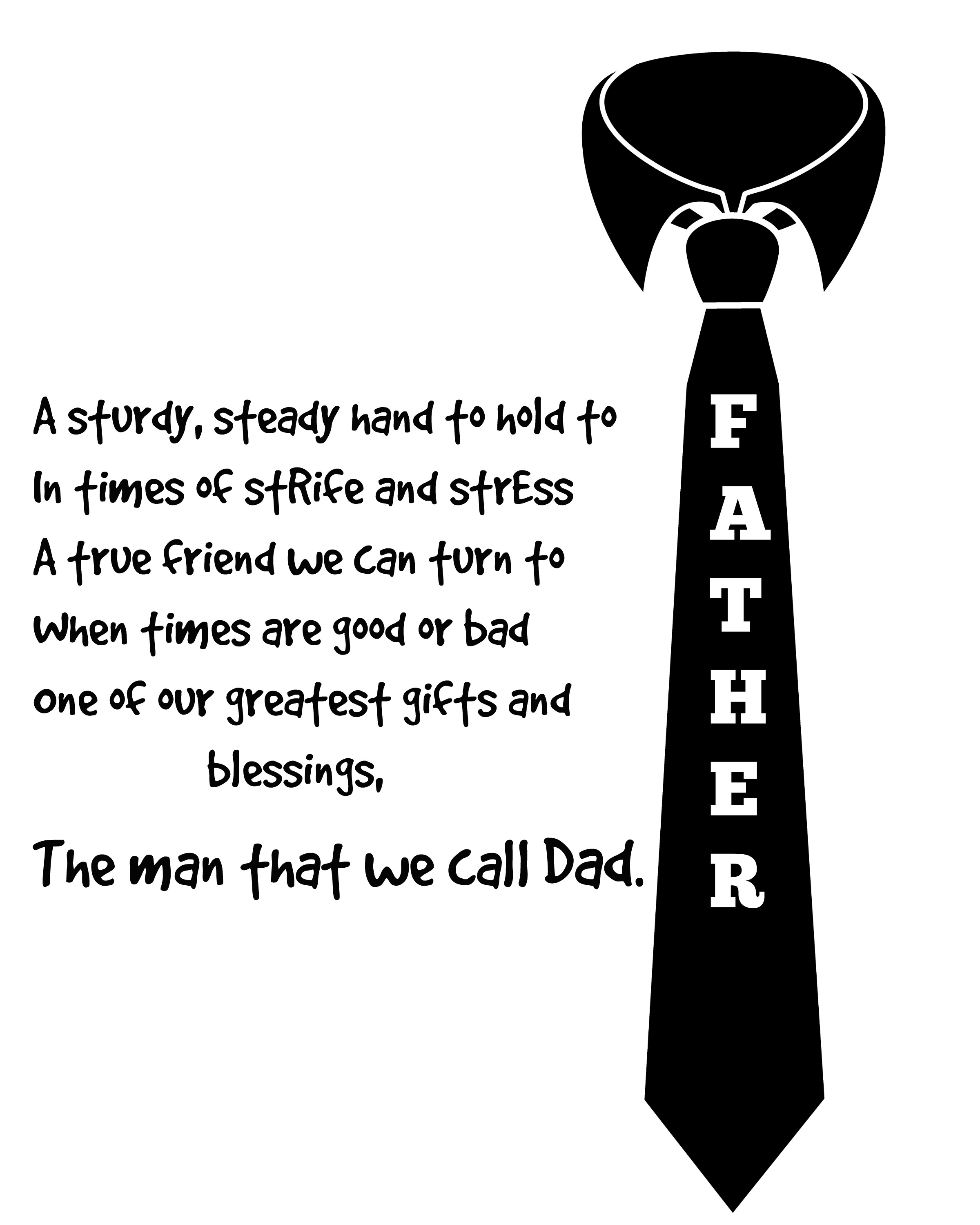 As a journalist for only a short time now I have already witnessed far too many examples of children whom I would not want to have to rely upon to care for me when I am too old to care for myself. I shudder to think about the kind of men and women they are going to produce themselves some day. And far too soon in some cases that I could mention.
Whether the underlying issue is that these children are lacking guidance or if it's a matter of poor guidance and advice given by the father figures in their young lives is irrelevant. What is relevant is that it's rarely the father of children such as those who suffer the consequences of their actions, and words. It's society as a whole that suffers those consequences.
There are so many horrific examples of this to be found in society today that they don't even bear repeating on a beautiful Fathers Day such as today when the sun is shining brightly in the morning sky and the birds are singing sweetly in the treetops. It's a new day and another chance to start over again.
A child is a man's legacy and it says just as much about that man as the child that carries an AK-47 to school and guns down someone else's sons and daughters indiscriminately, or kill their own friends. Those men must carry the same burden of guilt as though they had done such heinous deeds themselves. They are every bit as responsible for the cold blood their children spill as if they had spilled it themselves.
I'll say only this in parting. It is never too late to be the person your child thinks you are or they wish you were. In most cases, children represent the only chance a man will ever get to be a real superhero. In everything that you say and do, every move you make, every step you take, every law you break, real man or fake, they'll be watching you. Even if they are not your own children you can still give them someone to look up to and to believe in.  They won't see your flaws only your heart.
Any dick can be a father, but it takes a real man to be a daddy.