A PUBLIC SERVICE EVENT REMINDER FROM V.V.N.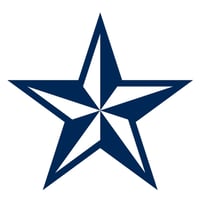 EVENT REMINDER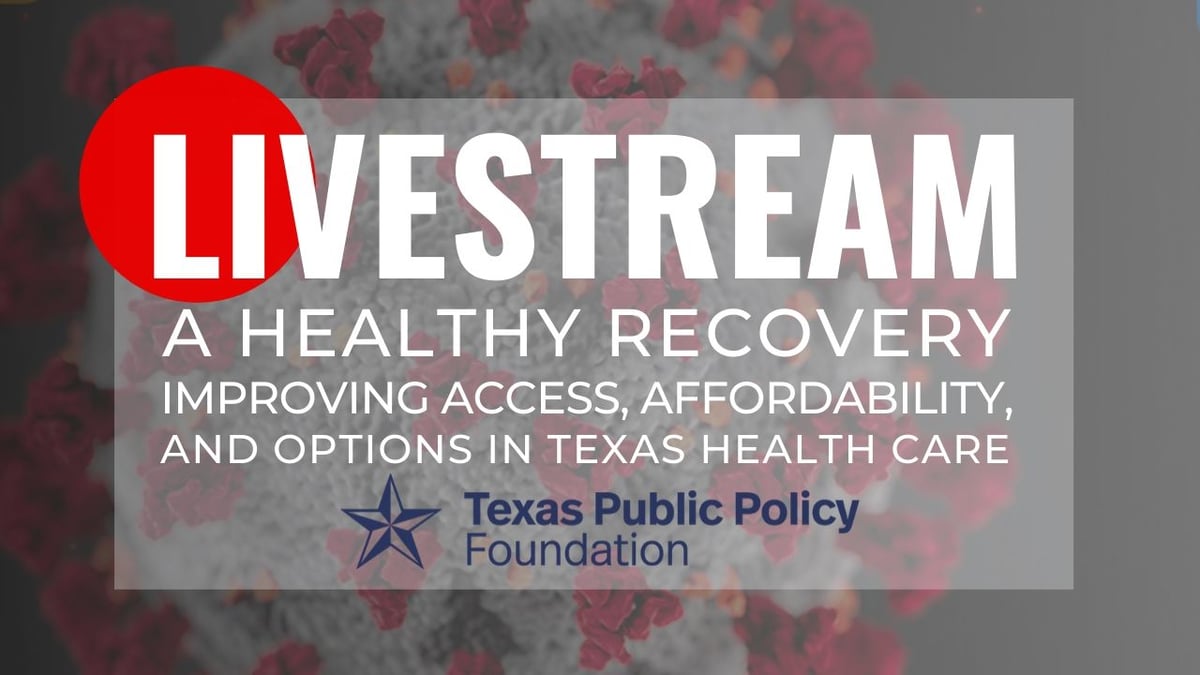 As the reality of the coronavirus outbreak set in, Texas' state and local officials reacted quickly to ensure policies did not obstruct the delivery of critical resources and needed care by our heroic medical professionals on the front line. As the pandemic starts to settle, an important discussion has begun about making some changes permanent that allow greater access, affordability, and options for Texans.
Join us Monday, April 27 at 12PM CST as our panelists explore which health care reforms have proven effective and what more should be done to keep Texans safe.
Speakers
Kevin Roberts, Ph.D. (Moderator) – Executive Director, Texas Public Policy Foundation
Senator Donna Campbell (Panelist) – Texas State Senator, Texas Senate (District 25)
Representative Tom Oliverson (Panelist) – Texas State Representative, Texas House of Representatives (District 130)
David Balat (Panelist) – Director, Right on Healthcare, Texas Public Policy Foundation
This will be the fourth part of our series of weekly livestream events centered on what's next after the Coronavirus crisis.
When you RSVP, you will receive more information on how to tune in, a reminder when our experts are live, plus access to the video if you're unable to watch in real time or want to share it with friends and neighbors.
You received this email because you are subscribed to Event Invitations from Texas Public Policy Foundation .
Update your email preferences to choose the types of emails you receive.